Produced by: Juanita Schuelke
Design & Animation: Blackbox
Cel Animation: Zack Vitanzo, Amy Charlick, Janelle DeWitt
Voice Over: Jenna Kutcher
​​​​​​​
When
Uplift
reached out to us to create their appeal video we couldn't have been more excited to work with an organization that focuses on improving the lives of women and children.Our strategy was to make a piece that moves the audience through vignettes, painting a powerful picture of the key forms of support that Uplift provides. 
The stylistic approach was to incorporate Uplift's branding as much as possible, which included colors, fonts, textured forms and lines that provided an overall handmade feel. We combined colored shapes and lines to create a light, feminine look that connects with the brand. Soft, pastel female figures combined with hand-drawn animation and motion graphics delicately move through the piece. Opening an intimate door to the lives of struggling women and their critical need for help, the video shines a light on the incredible work Uplift is doing.

One of the most important goals for this project was to represent the wide variety of women served by Uplift. We created 12 different female characters showing women of all walks of life, body shapes, skin color, and hair types.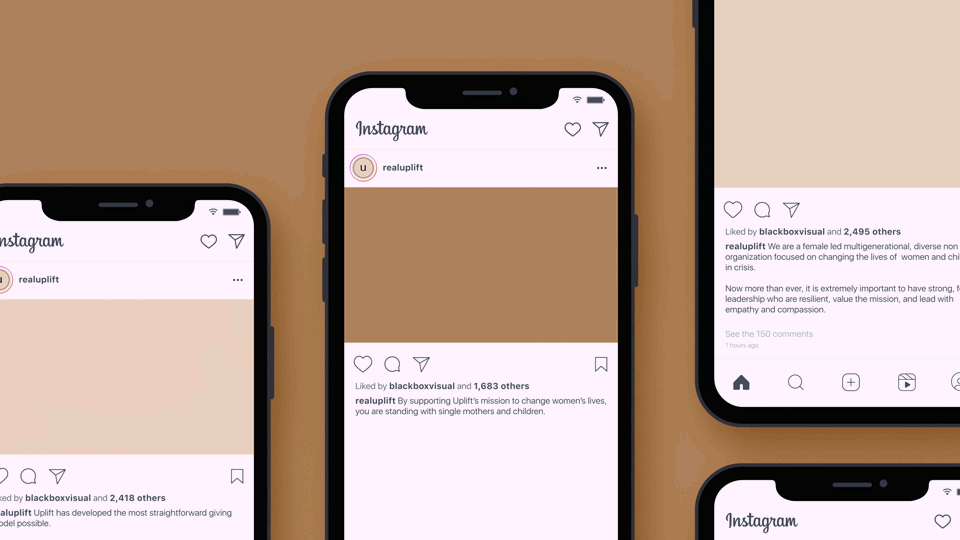 Animation direction for 2D Cel shot.

Character design side view.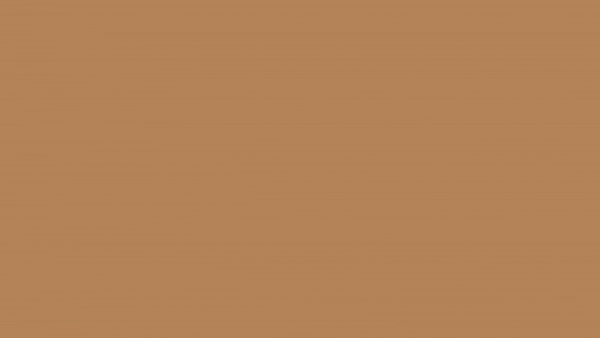 "The team at Blackbox made our indecision on which company to work with disappear. Out of the gate, their passion, enthusiasm and talent was evident. We knew we would achieve our goal of having a product that elevated our brand and helped tell our message in a unique, inspiring, and scroll-stopping way. Thanks so much, Blackbox team!"
Leah Knights, Founder | Designer - Uplift Foundation, Inc.