Animation: Blackbox Visual
​​​​​​​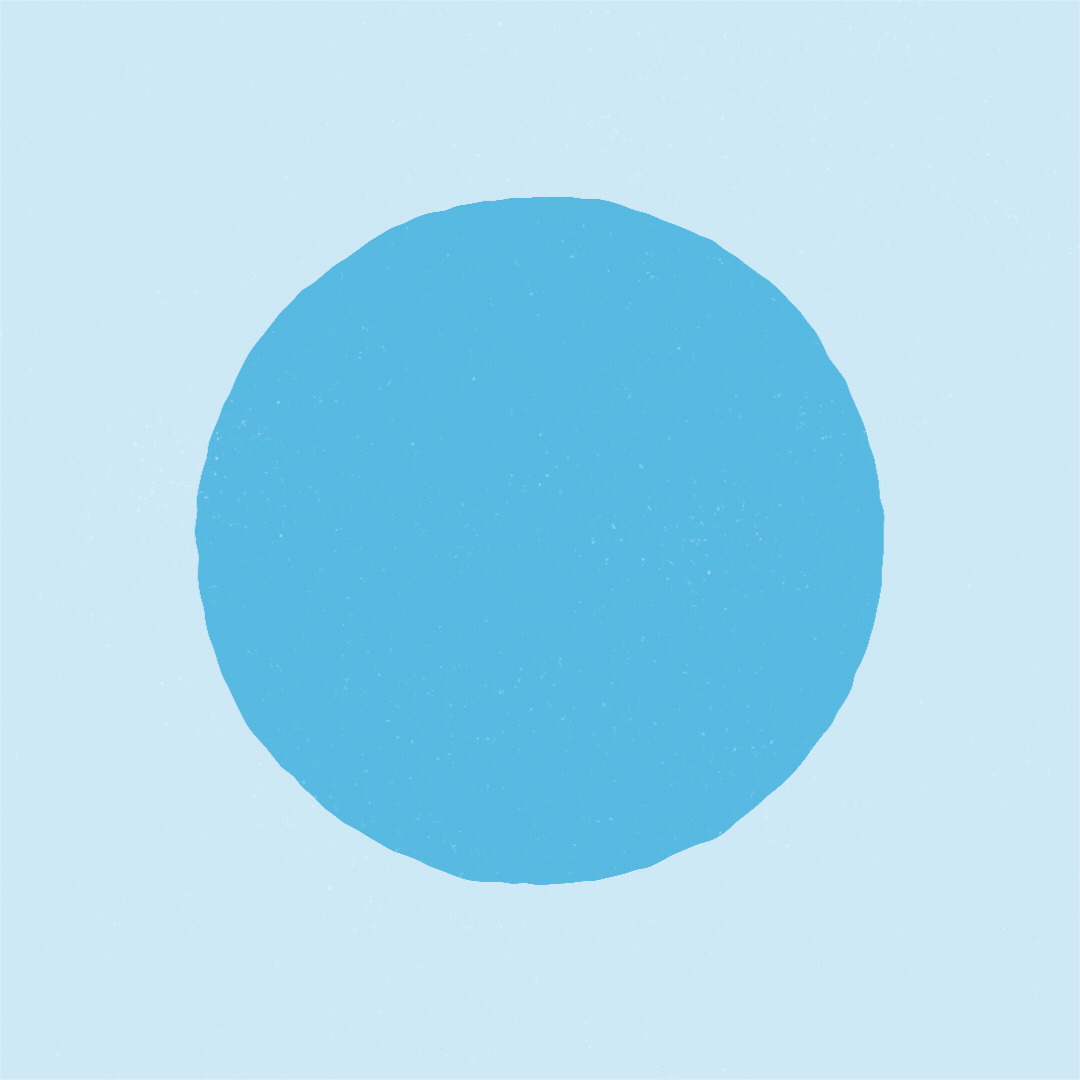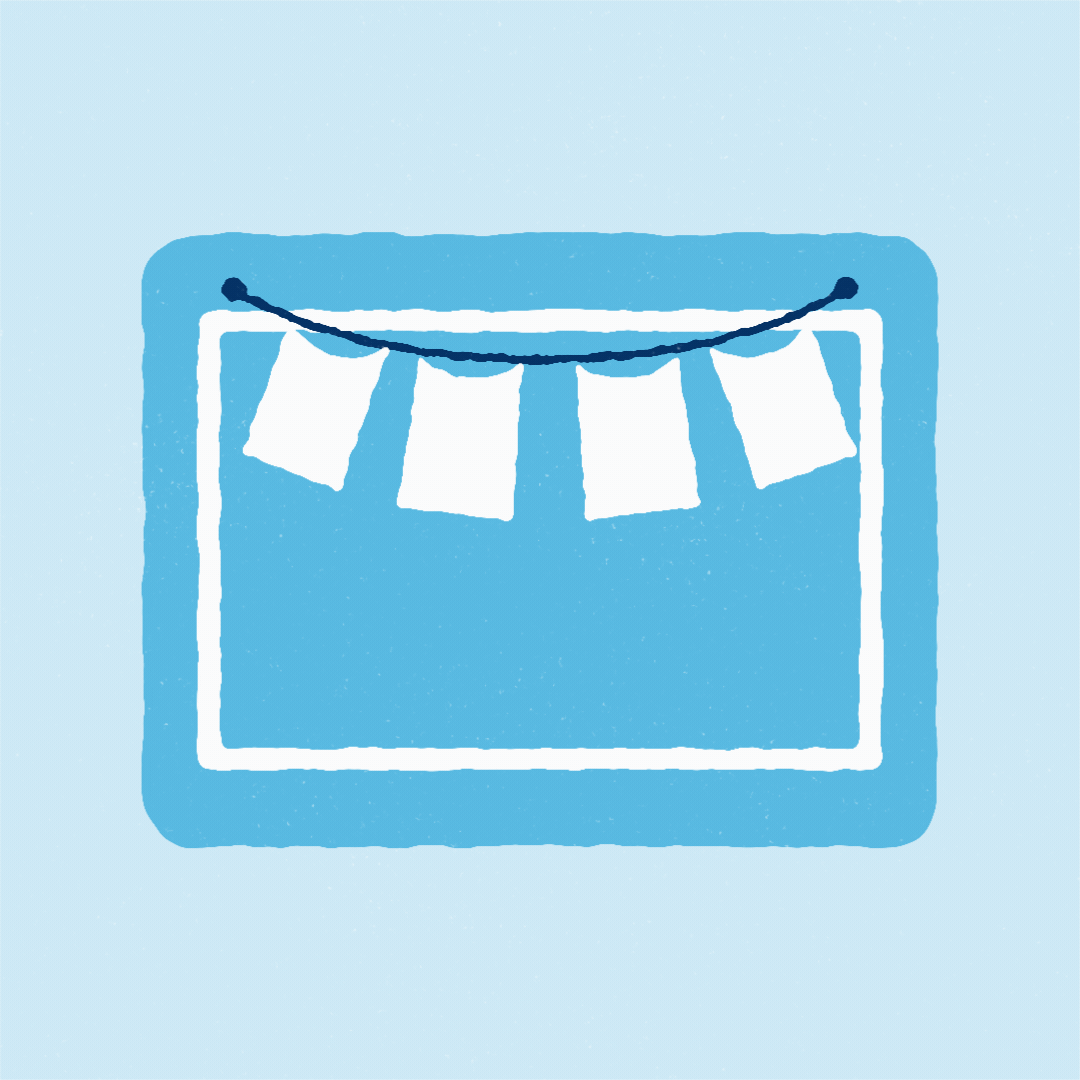 Water.org is a global nonprofit organization making effort to bring safe and accessible water to different parts of the world.

We animated series of illustrations done by the creative studio Jolby for their client
water.org
. The goal was to give the animations a hand drawn look through the animation just like the original graphics were designed.