WE BUILD ENTERTAINING WORK
COMMUNICATE, CHALLENGE AND TRANSFORM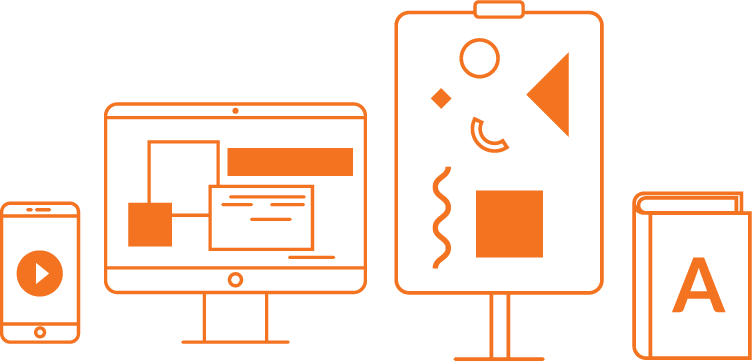 FULL SERVICE PRODUCTION AND ANYTHING IN BETWEEN
Every project presents unique and exciting creative challenges to solve.
We are humbled by each opportunity to tell a new story, and to be a part of something bigger than ourselves.
We believe in the power of good design, bold ideas, and the magic that happens when they come together.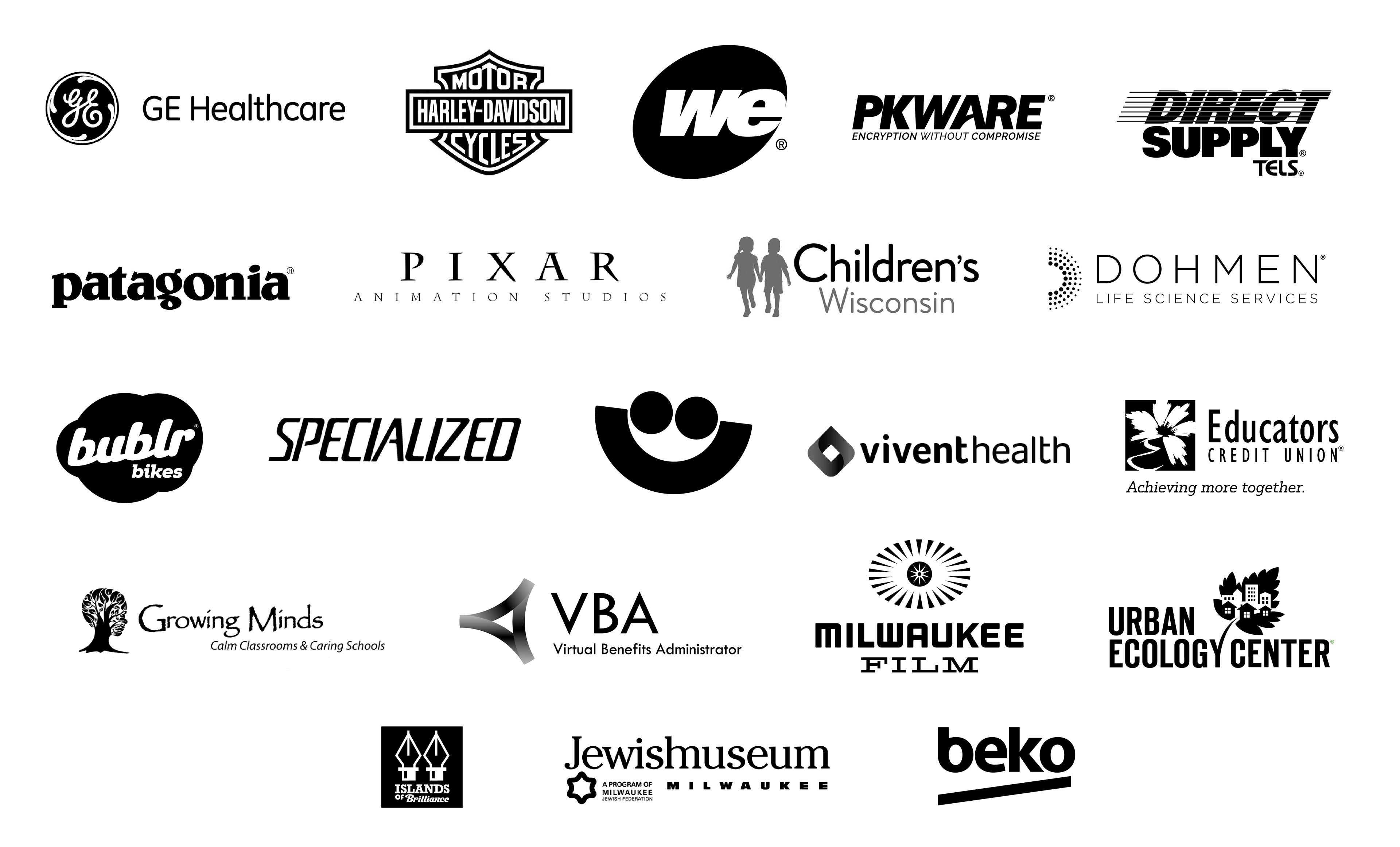 MOTION GRAPHICS
Explainer Videos • Info Graphics • Event Visuals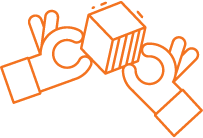 3D ANIMATION
Product Animation • Simulation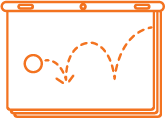 TRADITIONAL ANIMATION
Digital 2D Cel Animation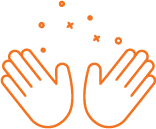 VISUAL EFFECTS
Tracking • Removal/Replacement • Compositing
DESIGN
Typography • Iconography • Posters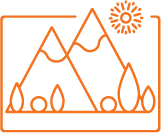 ILLUSTRATION
Album Art • Characters • Storyboarding